Earlier this quarter, Directors Jilly and Sarah attended the latest Club 5 meeting hosted by local sweet manufacturer HARIBO at their manufacturing facility in Castleford.
Over 40 members were in attendance to celebrate the 'tangfastic' achievements of Club 5 and HARIBO's 25th year supporting the Hospice. Members of Club 5 have raised over £50,000 for the Hospice to date.
The event proved to be a great success with opportunities for local businesses to connect, swap fundraising ideas and sample the HARIBO product range.
Managing Director Jilly Spiers said 'Club 5 is a fantastic vehicle for bringing local businesses together to network and raise vital funds for patient care. We're proud to be members of Club 5 and look forward to collaborating with more businesses in 2020 as the membership continues to grow.'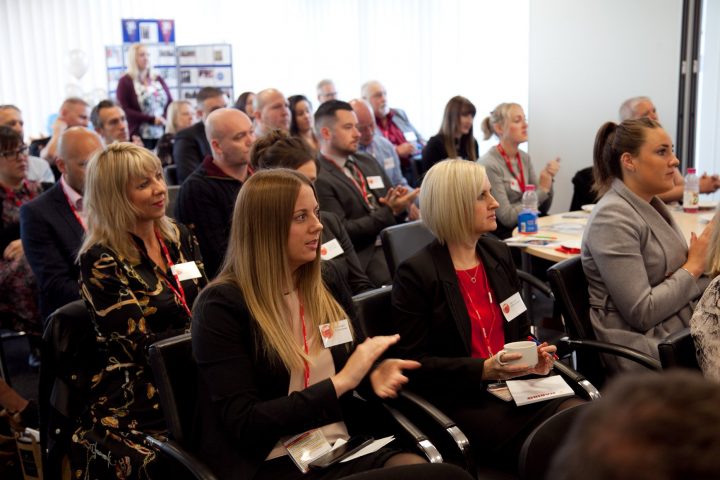 For more information about Club 5 and The Prince of Wales Hospice visit: https://www.pwh.org.uk/club5