Looking for a Career Move?
If you're looking for a career move then the team at JS Recruitment would love to hear from you! We recruit for permanent and temporary jobs in the Yorkshire region across multiple specialisms; Office Support, Human Resources, Sales, Marketing, Finance, Legal, Manufacturing and Engineering. Send your CV to us and if we believe we can assist you a member of our team will call to discuss your requirements with a view to matching you to current or future job opportunities.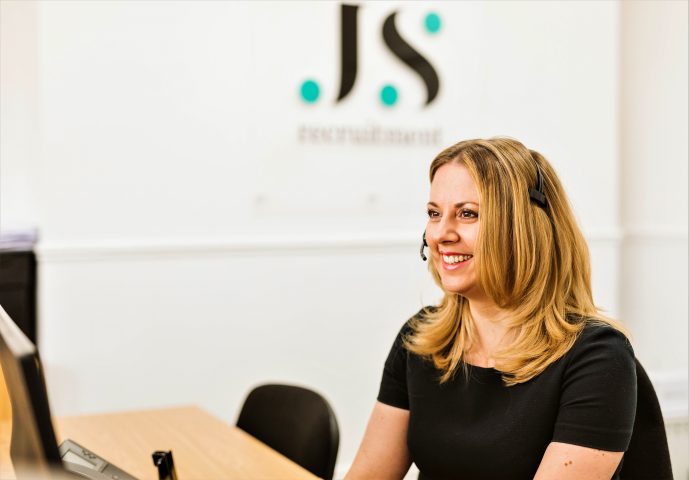 Upon being shortlisted for an interview, our dedicated Consultants will guide you through the recruitment process keeping you informed, providing advice, helping you to prepare for interview and, if you're successful, ensuring that you have everything you need prior to starting your new job.
All our Consultants are members of the Institute of Recruitment Professionals so you can be confident that you'll receive professional representation as they are committed to best practice, ethical conduct and world-class recruitment standards.
We work with clients and candidates across Yorkshire and beyond including Pontefract, Castleford, Normanton, Wakefield, Leeds, Bradford, Huddersfield, Halifax, Barnsley, Sheffield, Rotherham, Doncaster, Harrogate and York.
Candidate Charter
The Candidate Charter outlines the promises we make to our candidates and that we plan to deliver against:
We will strive to deliver the very best service by taking time to get to know you so that we truly understand your requirements and career aspirations
We will represent you professionally by using best practice, behaving ethically and working to the highest quality standards in recruitment
We will respect you by being honest, treating you fairly and putting your best interests at the heart of what we do