Why Choose JS Recruitment?
At JS Recruitment we strive to be the recruitment agency of choice. Our personal service is what sets us apart from the competition. We're easy to deal with and care passionately about what we do. We like to meet all our clients in person to ensure that we truly understand their business and the brief. We liaise closely with clients and candidates throughout the process, providing expert advice and keeping them fully informed. This consultative approach ensures that candidates are placed in the right roles, providing our clients a return on their investment and candidates with job satisfaction and long term career prospects.
As an independent recruitment agency, JS Recruitment can tailor services to meet a client's needs and budget without constraints. The option of a comprehensive screening process and safe guard of a refund or free of charge replacement will save you valuable time and reduce the risk when recruiting someone new to your team.
As members of The Recruitment and Employment Confederation (REC), our dedicated Consultants are committed to best practice, ethical conduct and world-class recruitment standards.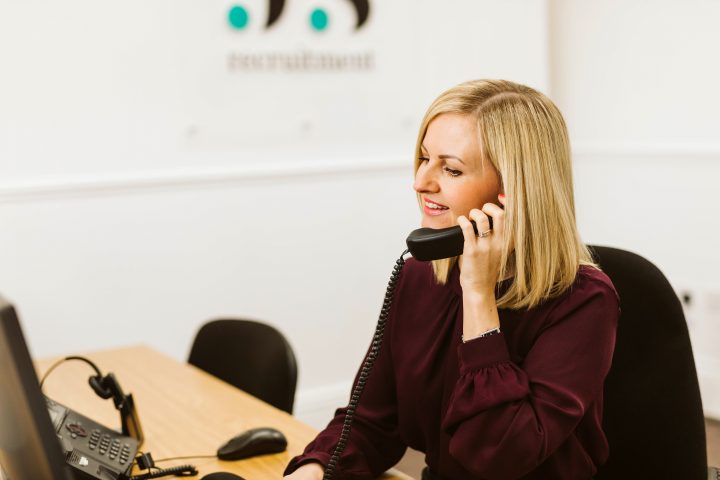 Our Services
Permanent, fixed term contract and interim recruitment services are available on a retained, exclusive or contingency basis.
Clients benefit from one main point of contact who will work closely with you to gain a deep understanding of your business.
Our service offering includes:
Preparation
Job analysis and specification
Job evaluation and grading
Salary benchmarking
Market intelligence
Competitor analysis
Talent profiling
Sourcing
Database search – access to a vast pool of professional, skilled and qualified candidates
Headhunt search
Job advertisement and application filtering
Candidate screening
Candidate summary and CV submission
Candidate interview preparation
Selection
Interview coordination
Client interview preparation
Selection testing
Hiring/Onboarding
Offer management
Placement aftercare
Our terms of business for the introduction of permanent or fixed term contract staff can be found here.
Client Charter
The Client Charter outlines the promises we make as your chosen recruitment agency:
We will strive to deliver the very best service by taking time to get to know you and your organisation so that we truly understand your culture and requirements
We will represent your organisation professionally by using best practice, behaving ethically and working to the highest quality standards in recruitment
We will respect you by valuing your business, working with integrity and putting your best interests at the heart of what we do