Professional Advice
FREE Resources
At JS Recruitment we believe in taking a holistic approach to the recruitment process. Candidates are much more than a CV! By focusing on the individual as a whole we can help to unlock their full potential.
It's therefore with great pleasure, that we announce our exciting partnership with Career Coach and People Development Specialist, Rachel Varrilly Gierula. Our business relationship with Rachel spans ten years and during this time the JS Recruitment team has been privileged to benefit from her expert coaching advice and transformational people development strategies.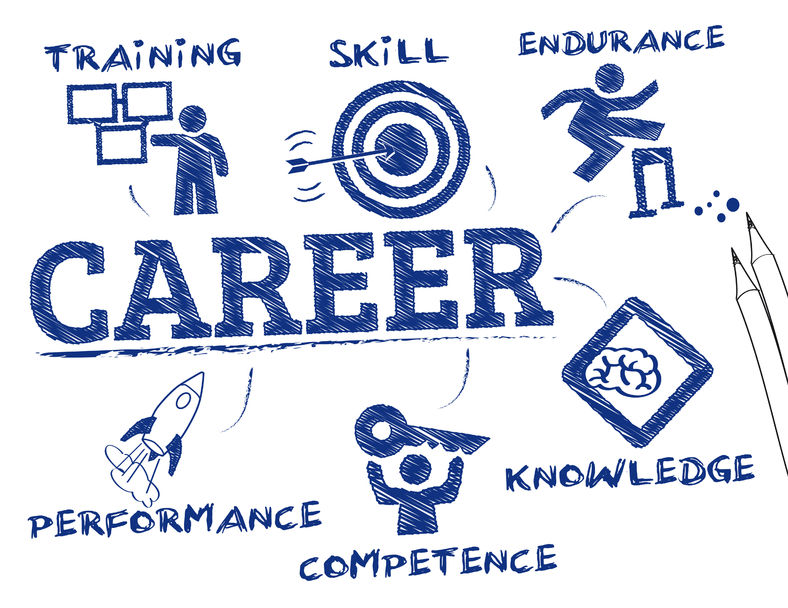 We're looking forward to sharing Rachel's expertise with our candidates and clients in a blog series packed with professional advice, thought provoking activities and FREE resources.
Be sure to keep your eyes peeled for Rachel's first blog landing in January 2021.