Good recruitment is at the heart of business success and growth. Bad recruitment can set plans back months and lead to losing key team members as a result of disruption, loss of faith in the leadership team and negative impact on company culture.
So how can you minimise this potential cost and disruption and be reassured your recruitment is in the most capable of hands?
If you are a candidate, how can you be sure you are choosing a recruitment agency that operates to the highest standards, robust processes and offers you the very best chances of success and personal advancement?.
The recruitment industry has not always had the best of reputations and as a result made strenuous efforts to impose strict standards and codes of practice, spearheaded by The Recruitment and Employment Confederation. www.rec.uk.com
Being a member of the REC means being amongst the best.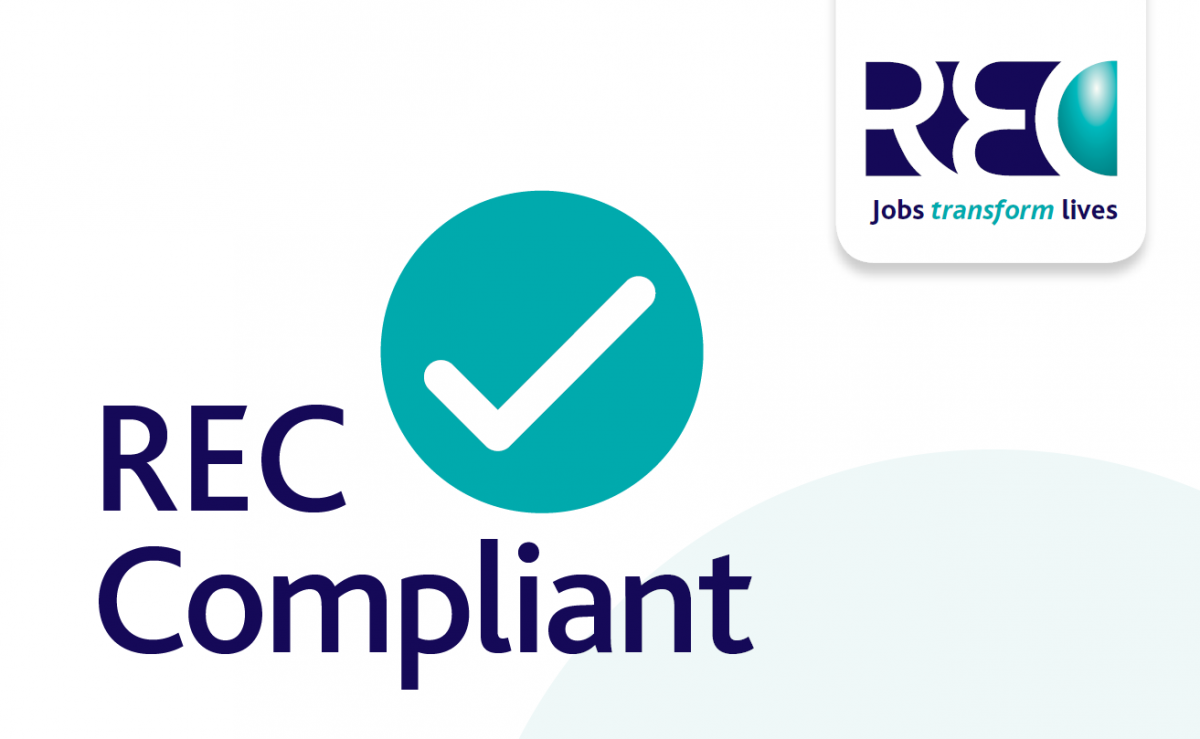 JS Recruitment are proud to be members and operate by its strict codes of conduct and best practice.
'REC members are recognised for their professionalism and the value they provide to clients and candidates. If a recruitment agency displays the REC logo, it's a sign of quality. It demonstrates that they have passed our Compliance Test and adhere to our Code of Professional Practice.'
Food Industry Regulation
JS Recruitment are regulated and licenced by the GLAA www.gla.gov.uk the Gangmasters and Labour Abuse Authority who's role is to protect vulnerable and exploited workers, investigating reports of worker exploitation and illegal activity such as human trafficking, forced labour and illegal labour provision, as well as offences under the National Minimum Wage and Employment Agencies Acts.
The licensing scheme regulates businesses who provide workers to the fresh produce supply chain and horticulture industry, to make sure they meet the employment standards required by law.
We work with many companies within and place candidates into the food industry so again you can be reassured we are approved and regulated by the GLAA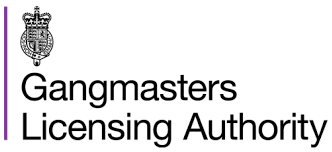 To talk to one of our consultants regarding your staffing needs contact us today on 01977 269069 or email info@jsrecruitmentuk.com