Manufacturing offers a huge range of products, including:
Food, drink and pharmaceuticals
Clothing, plastics and adhesives
Cars and heavy machinery
1. Career Progression
If you are willing to show dedication and enthusiasm, the opportunities to progress will certainly be there.
From engineering to research and logistics the possibilities are endless. Manufacturing jobs offer a lots of entry level positions, including apprenticeships. Most companies offer on-site job training, which is perfect for recent graduates or those looking for a change.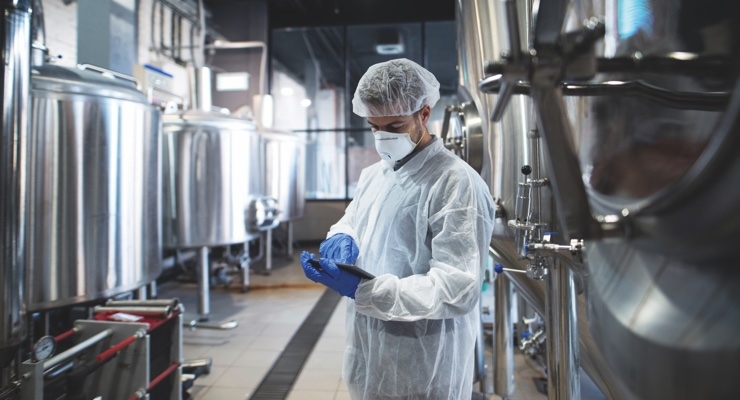 2. They invest in talent
With a skills shortage in the sector, employers are retaining their productive workforce as well as actively seeking new talent. Recognition will be received as the sector is focused on quality rather than reducing costs.
3. Variation
Not only is it a diverse work force, no two days are the same. Amongst many others, there is food, pharmaceuticals, aerospace, chemical and textiles– the list goes on. Whether you are set on development or distribution or marketing, you'll definitely find an area that suits you.
4. New Challenges  
People who work in manufacturing always strive to improve their processes to produce things better and faster and push themselves to stay one step ahead of the competition.
Visit https://www.jsrecruitmentuk.com/specialisms/manufacturing-engineering/ to see what roles we recruit for in the manufacturing sector. Or specifically for FCMG and Food Manufacturing visit https://www.jsrecruitmentuk.com/specialisms/food-fmcg/
For further support with your job search contact us today on 📞 01977 269069 or 📧 info@jsrecruitmentuk.com.